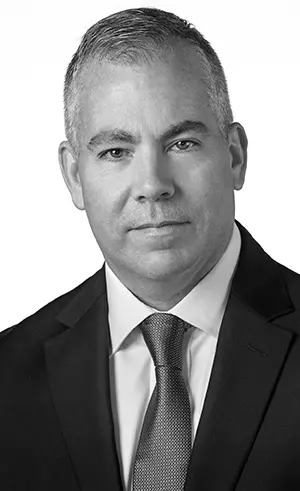 Timothy Dowd is the founder and principal reconstructionist at R9 Forensics. He retired from the Massachusetts State Police after twenty-five years of service, including eighteen years with the Collision Analysis and Reconstruction Section. Upon his retirement, Mr. Dowd was the Lieutenant and Commander of the twenty-two-member Collision Analysis and Reconstruction Section team.
He has personally responded to over one-thousand collisions, reconstructed over five-hundred collisions involving fatalities and serious injuries, peer-reviewed over one-thousand collision reconstruction reports, reconstructed approximately fifty crime scenes, and testified as an expert in District, Superior, and the United States District Court.
Mr. Dowd has been accredited by the Accreditation Commission for Traffic Accident Reconstruction (ACTAR) since 2004 and sat on the ACTAR Governing Board of Directors. He has a Bachelor of Science Degree in Criminal Justice from Northeastern University and has received his advanced collision reconstruction education at Northwestern University, Michigan State University, and the University of North Florida, Institute of Police Technology and Management.
He has been a certified Crash Data Retrieval Technician and Analyst since 2002 and is currently a Crash Data Retrieval Technician Trainer. He is a certified Heavy Vehicle Event Data Retrieval Technician and Analyst. Mr. Dowd is a certified FAA Part 107 Remote Pilot and has been utilizing drone technology since 2017.
Mr. Dowd has received several awards for his work while with the Massachusetts State Police, including the United States Department of Justice Investigative Achievement Award for his work and testimony in United States v. Dzhokhar Tsarnaev.
Contact us for a complete curriculum vitae.